we are good at what we do
One of the popular legal business structure option in Malaysia is Private Limited  Company (Sdn. Bhd.). To register a Private Limited Company (Sdn. Bhd.), a minimum 1 member (shareholder) and 1 director (ordinarily reside in Malaysia by having a principal place of residence in Malaysia) are required. A natural person can be both a director and shareholder, while a corporate legal entity can only be shareholder.
Information Required for Private Limited Company Registration
Copy of all partners identity card (I/C) or passport (for foreign partner)

Proposed company name

Proposed business nature

Ordinary place of residence of every shareholder and director

Number of shares to be taken by every shareholder
We offer a full range of company secretarial services that can assist you in the setting up of company, advise you on the relevant SSM compliance matters, general meetings, registered office services, strike-off of company from SSM, etc. You can focus on your business while we take care of the rest.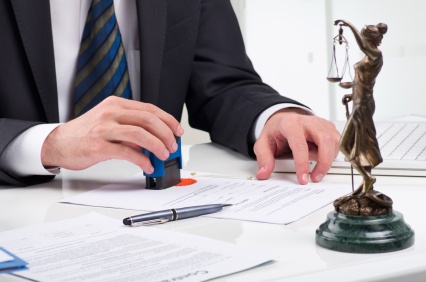 Our services includes, but not limited to, maintaining and evaluation financial transaction records in books of account such as sales, purchase, cash journals, ledgers or computerised accounting systems, preparing budget or income expenditure report, profit and loss statements and trial balances, and the making of statutory returns as permitted by law. Our commitment is to ensure management accounts are ready on time for annual statutory audit purposes as well.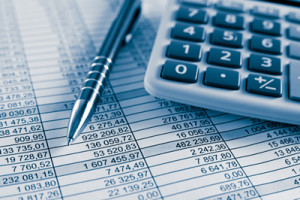 Our professional team are to systematic review and assessment of information or documents. We aim of improving the quality and transparency of information, to reduce the chance of problems occurring from incorrect information and ensure the financial report is prepared in accordance with an applicable financial reporting framework. We will also ensure that a company or organisation is following guidelines, rules and policy, and provide both internal and external confidence for financial statements.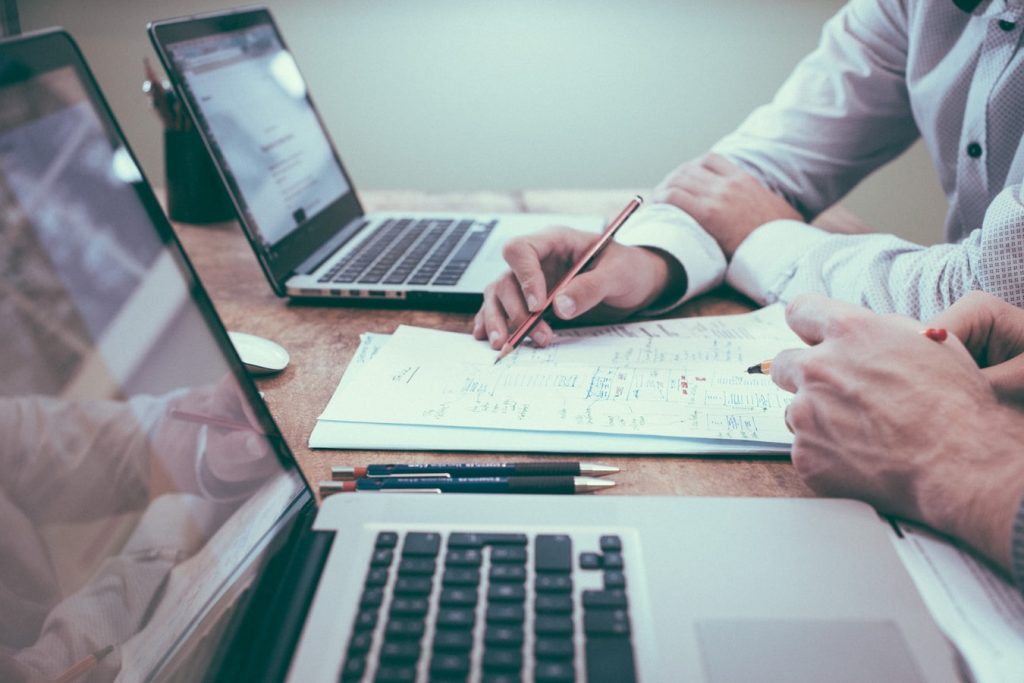 With our high quality services, we will help you to meet your business tax compliance as we have qualified and experienced professionals to advise and assist you in your company or individual tax liabilities or entitlements or satisfying their obligations under a taxation law.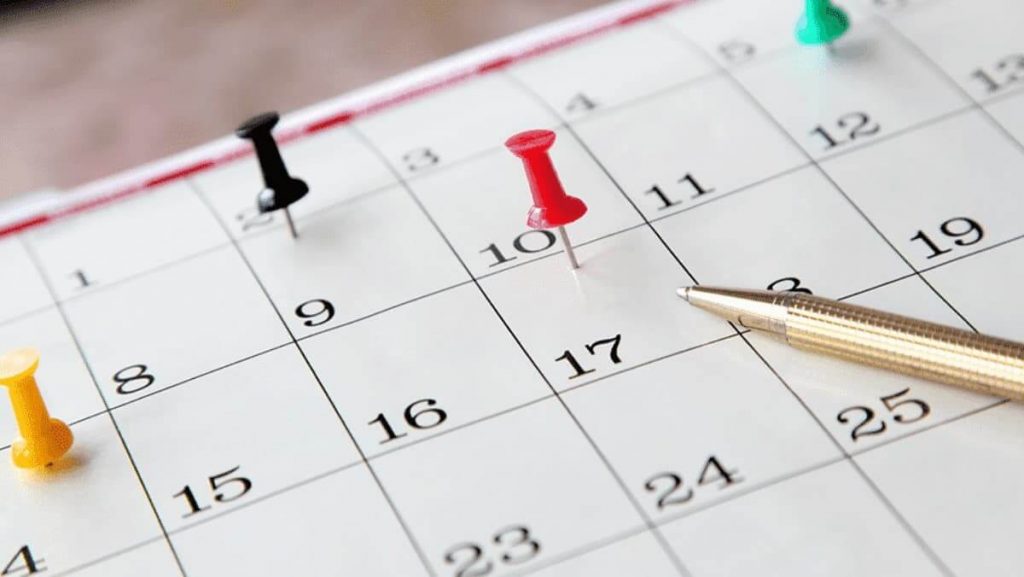 we aren't afraid of trying new things
Be part of something great
We are a professional service group providing one stop business consultancy services to 0ur clients from incorporate new company, corporate secretary services, accounting bookkeeping, tax consultancy and auditing. 
Our expertise Company Secretaries have over than 10 years experience in company registration as we have successfully assisted our clients registered for more than 500 companies in Malaysia.
We are also approved Tax Agent registered with Inland Revenue Board (IRB) under Section 153(3) of Income Tax Act 1967. As a professional tax consultant, we advise and assist our client in their company or individual income tax compliance and submission. We also advice client on income tax incentives which are available and best suited for them.
As one of recognized audit firm in Johor Bahru (Johor), our responsibility is to express an opinion on these financial statements based on our audit. We conducted our audit in accordance with approved standards on auditing in Malaysia.
We are also offering solutions to clients on applying business license, work permit, MM2H visa and other professional services to support them to achieve higher level of businesses.